WELCOME ON BOARD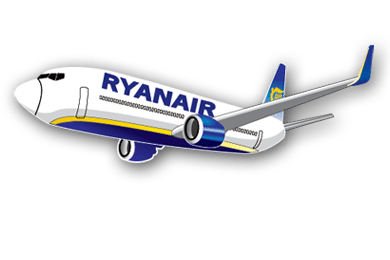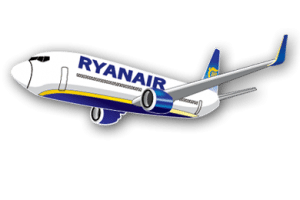 Crewlink is the official recruitment partner for Ryanair Holdings PLC which includes Ryanair DAC, Ryanair UK, Buzz, Lauda Europe and Malta Air.
We specialise in the Recruitment, Training and Employment of airline Cabin Crew for Europe's leading low cost airline group.
Crewlink offers the only independent, residential Cabin Crew training facility in Europe.
We are currently recruiting for Cabin Crew positions across Europe and would be delighted to meet you at one of our Virtual Interviews. 
Apply now to attend a Virtual Interview with one of our experienced Recruiters.  We have adapted our recruitment processes to ensure we continue to provide an excellent candidate experience.
We run Cabin Crew Training Courses throughout Europe – apply today to find a Training Course location nearest to you!
We are looking for highly motivated and friendly individuals who dream of a career in the sky operating as Cabin Crew.
If you are interested in becoming Cabin Crew, make an application today!  Please submit an Online Application via the Link on the "Apply Now" page and we will be in contact with you. 
We look forward to meeting you.
UPCOMING
RECRUITMENT DAYS
FIND OUT MORE ABOUT WHEN & WHERE WE WILL BE RECRUITING
Panagiotis and Dimitroula
Barcelona
WATCH THE
HAHN TRAINING CENTRE VIDEO
Careers Take Off with Crewlink